napoli's italian
WYLIE, TX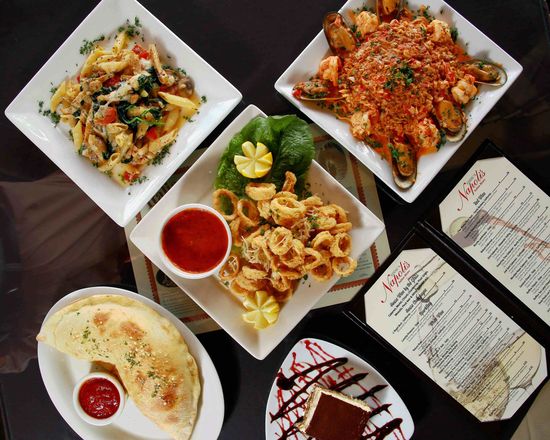 lOCATION
701 TX-78
Wylie, TX 75098
CALL TO ORDER
(972) 442-4653
Since 1998
Come for the food, stay for the drinks
We have the best pizza in Wylie
Napoli's Italian has a number of different styles of our homemade entrees, pizzas, salads and more to fit any family or event. View our menu and see what you like.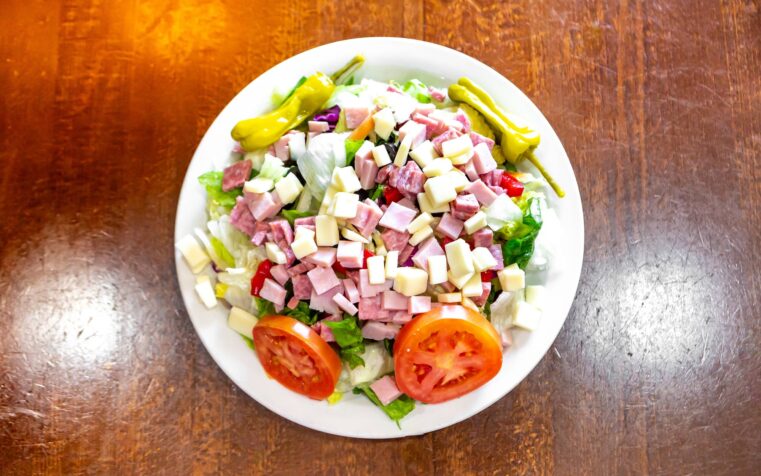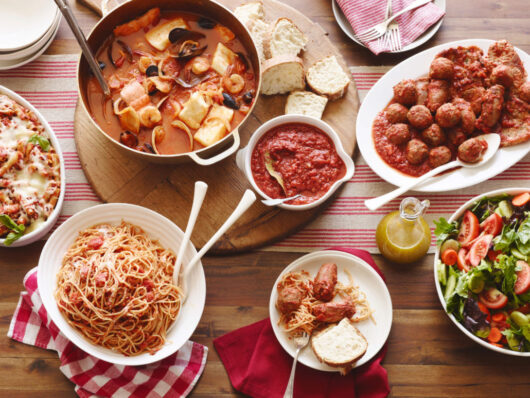 We do Catering for All Occasions
Catering & Events
We can provide you with a per-person catering price or a group amount. We custom design what works best for you in your budget.
*Private room available for all occasions.
Please call to book your event in advance (972) 442-4653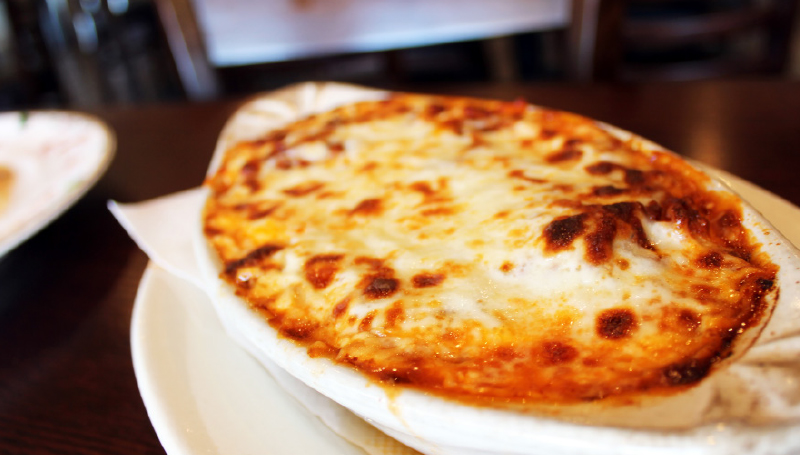 Italian eatery offering familiar fare from pizza to pasta in kid-friendly surroundINGs